Do You Have What It Takes?
"Cutting The Edge For The Future"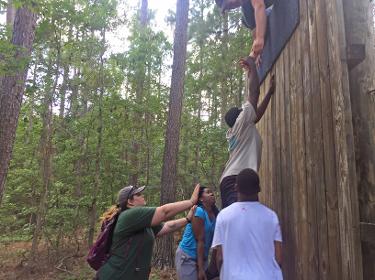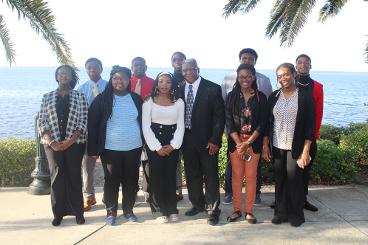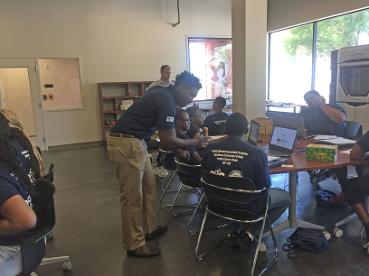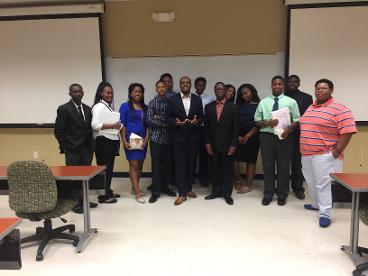 YCCI
Volunteer Opportunities
If you are a hardworking and committed individual willing to learn through engagement, and searching for meaningful ways to serve your community, you have come to the right place. YCCI has unique volunteer opportunities to help support our mission to provide quality youth development and training. While Youth Career Camp Inc.
Our approach to training and leadership development fosters a unique opportunities to train young adults in the process. Volunteers with good work ethics serve as great examples to the youth they serve, and their efforts often prove to be a rewarding reciprocal experience.
If you have what it takes to serve on the YCCI Staff, CLICK HERE to send an email request for your "YCCI Volunteer Application", or contact Wayne L. Williams at (912) 217-3549
Some of these areas have remote (work from home) components. Certain volunteers receive job performance evaluations.
YCCI is located inside the Outreach Center next to the Statesboro Boys & Girls Club at:
Youth Career Commission Inc.
515 Denmark Street.
Suite 2500
Statesboro, GA 30458.
Thank You For Being Willing To Serve
Other CommunityVolunteer Opportunities