Summer Camp
June 4 -16, 2018
Register for Youth Career Camp 2018
TODAY!
IMPORTANT DATES TO REMEMBER
January 8, 2018 Registration Begins
April 27, 2018 Registration Closed
April 27, 2018 Last Day To Pay Tuition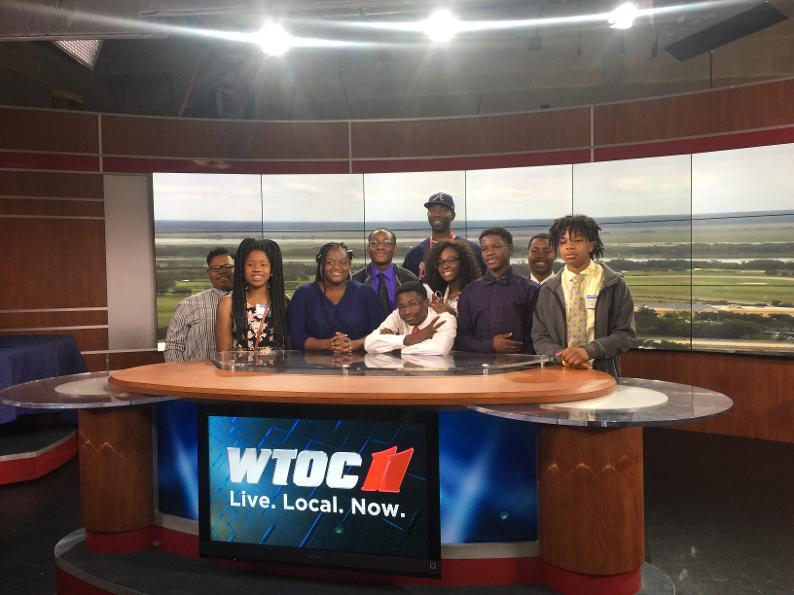 Summer Program Overview
Description:
YCCI is a non-profit youth development organization with over a decade of experience in providing workforce development, career pathway exposure, youth mentorship and community engagement. YCCI provides youth with entrepreneurship and business development training using fun educational excursions to local and national businesses. Past visits included visits to industries and educational institutions in Georgia, Florida, South Carolina, North Carolina, Washington, DC, New York, New Jersey, and Seattle. Examples of the primary training offered at YCC include but not limited to:
Youth Entrepreneurship Training
Personal attire and professional image projection
The job application process

R

é

sum

é

preparation

Interview skills, including mock interviews
Preparation for College, applying for scholarships and grants
Money management skills and financial investment opportunities
Health and Wellness Fitness Training
Objectives:
Build strong local communities
Make an impact in the reduction of juvenile crime
Encourage teenagers to make good sound choices for their future
Help reduce youth unemployment rate
Build good character
Improve peer interaction skills
Provide career exploration opportunities
Registration Dates and Fees:
Registration for YCC-2018 ends April 27, 2018.
Standard registration = $50: February 17 – April 27

Payment for registration is Non-refundable and due at registration. Registration packets are available online at http://www.youthcareercampinc.com/registration.php.
Tuition Payments and Refunds:
The tuition for YCC-2018 is $100 and is due on April 27, 2018. Parents may choose to make partial payments of tuition however; full and final payment is due on April 27, 2018. Participants with unpaid tuition on April 27, 2018 will be released from the program. A refund of all tuition payments may be requested by participants who officially withdraw participants from YCC-2018 on or before April 27, 2018.
There will be no refunds issued for participants who withdraw, or are released from the YCC-2018 for any reason, on or after April 28, 2018.
To remain in the program, participants must attend all pre-planning sessions, meetings, and fund-raising events. Parents (or guardians) and participants also must attend the program orientation scheduled for 10:00am Saturday, June 2, 2018. Participants not attending this orientation will be released from YCC-2018.