Testimonials
Hear from some of the past students that have come through the Youth Career Camp pipeline.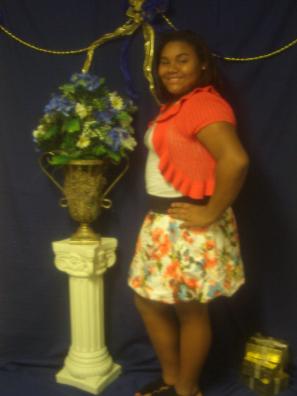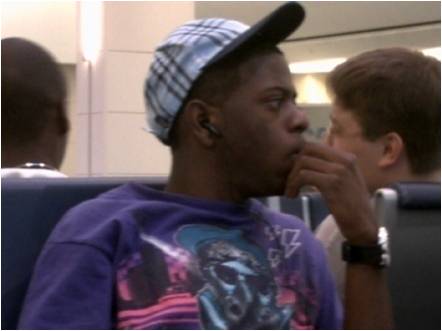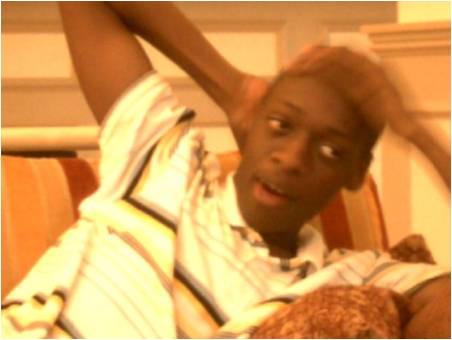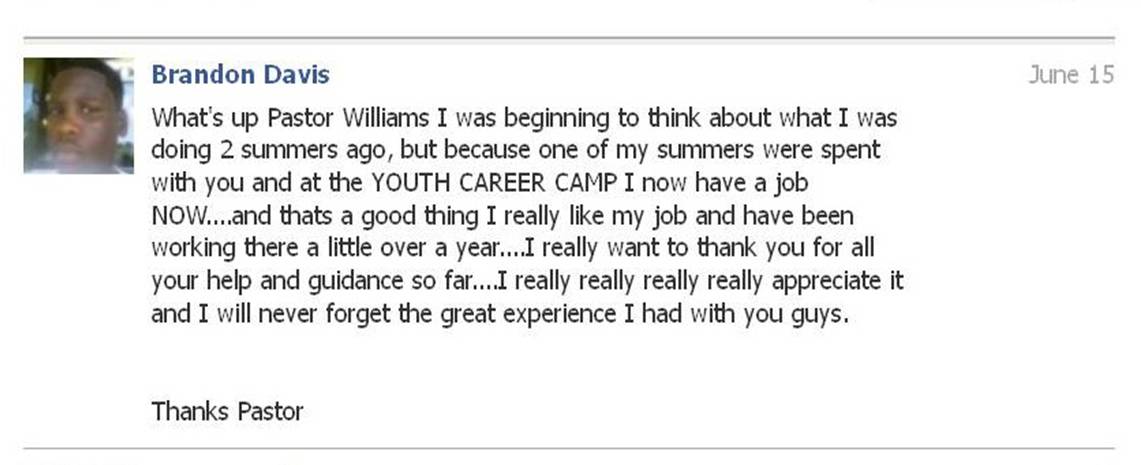 I can honestly say that I enjoyed it a lot.
YCC is a camp to help you in your career, it helps you understand what you want to become and what are the steps to achieve your future career goals. When we talked Ms. Dorsey Baldwin of the Office of Career Services, she told us some important things like, there are always going to be challenges in this life. You can work for 4 years or you can party for 4 years and work hard to catch back up. Do what you NEED to do before you do what you want to do.
….we went to the Washington Monument, White House , and Martin Luther King Memorial. When we got to Howard University we got to do a scavenger hunt ( which was really fun!) instead of a tour. On the last day we went to the Arundel Mills Mall in Baltimore, Maryland,
Than to Six Flags. The thing I enjoyed the most was the Zumba class, I think it was fun to exercise, but in a more fun way. Another thing that I enjoyed was going to the Bulloch County Sherriff Department. I know that's the last place someone my age wants to be but, the tour shows you where you can be if you get into trouble.
"It was fun and a great life experience. You should go because I promise you will enjoy yourself!" - Kevin Linnear
"YCC-09 was actually one of the greatest experiences of my life, I got to go to Washington D.C., the Pentagon, and The Capitol Building, which, were extraordinary experiences. YCC will stay with you for the rest of your life, you will learn the necessities of life that you will need to survive in real life such as job training, money management, dressing for success and even learning how to write checks! I encourage more youth to attend!" - Preston Rivers